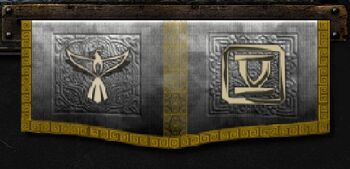 Welcome to Athalvard
A social & community clan.
We aim to help new players grow but that doesn't mean we just accept new players, we welcome all players. We hold regular events and also hold clan meetings once every two weeks so you the clan member can make suggestions on things we can improve on.
Home worlds:
P2p - W23
F2p - W11
Latest activity